We believe in transparency, freedom of information and open infrastructure. We are a small business staking initiative working to contribute to the global goal of decentralization and open ifrastructure. We currently offer staking for Cardano but are working on adding other projects. Our servers are spread across two continents. We have a commitment to uptime and security.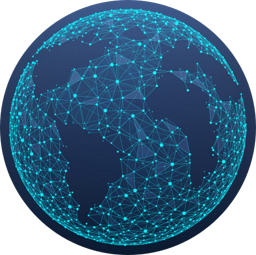 Distributed

Our nodes operate on various non AWS rack spaces located throughout the world.

Secure

We don't compromise on security. Our infrastructure is hardened and battle tested.

Dedicated

Our nodes have 99% uptime and we have 24 hour coverage of our nodes.
Staking
Currently we offer staking for Cardano as it is the project who's values and approach that most align with our own.

Future Tokens
Check back as we add new nodes for various Proof of Stake projects.
Cosmos (ATOM)
Tezos (XTZ)
Polkadot (DOT)
Tron (TRX)